9:00 AM - 3:00 PM
100+ Craft, Jewelry, Food, and Community Vendors


Kids Korner at Mercersburg Elementary - Rock Wall, Moon Bounce, Ger Girls with Face Painting, Ponies, and more.


Food Court - BBQ, Kettle Corn, Thai Food, Cheesesteaks, Breakfast, Funnel Cakes, Authentic Jerk Chicken, and more.


Special guests



Entertainment On the Square - Speaks DJ will be our DJ all day, and hosting a photo booth on the square for attendees.



For Mother's Day
Jan Zell Wines will be on the patio at the square, offering samples of wine, bottles and glasses for purchase. Even better, they will be offering a cupcake pairing with the wines, as well as some other pairing items.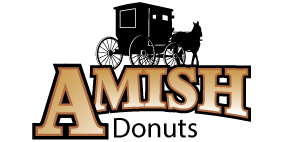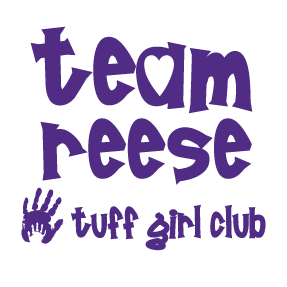 7th Annual MPMC 5 Mile Run/Walk
Details Here
Registration Form Here